Quality is Our Aim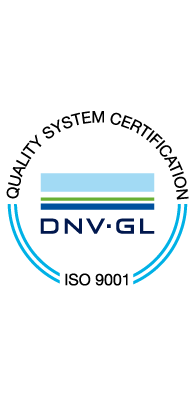 Quality is for Elcomin a very strategic issue and has become our leading principle guiding every phase of our business system.
Since the mid-1990s we started developing a quality management system according to the regulations in force at the time and in 1999 we obtained ISO 9001 certification.
Our concept of quality tends to have a preventive approach to all production phases starting from careful inspections on raw materials and tooling before production and going on with well defined production cycles and specific checks to be performed on every manufacturing steps. In this way we can guarantee a high quality standard of the end product.
In addition, a constant process monitoring allows us to pursue a consistent attitude of continual improvement.